I would love to be your go to Realtor® when you are looking for your Dream Home in Northern Colorado.  I have made your house hunting search easy for you.  Find the area you are looking to purchase, price point and clink on the link below.  This link is a LIVE link and will let you know what is available on the market NOW.  No need to search Zillow or Trulia, they don't have the most accurate information in terms of available homes. 
If you find a home or need any additional information, please feel free to call/text me at 303-748-5247 or email me at michelle.nelson11@gmail.com.
Happy House Hunting!!
FORT COLLINS, CO
 Home in Fort Collins from $200,000 to $500,000
Homes in Fort Collins from $501,000 to $1,000,000


Global Luxury Homes in Fort Collins from $1,001,000 to $5,000,000

LOVELAND, CO
Homes in Loveland from $180,000 to $400,000


 Homes in Loveland from $401,000 to $800,000
Global Luxury Homes in Loveland from $801,000 to $4,000,000
GREELEY, CO
Homes in Greeley from $100,000 to $300,000
 Homes in Greeley from $301,000 to $500,000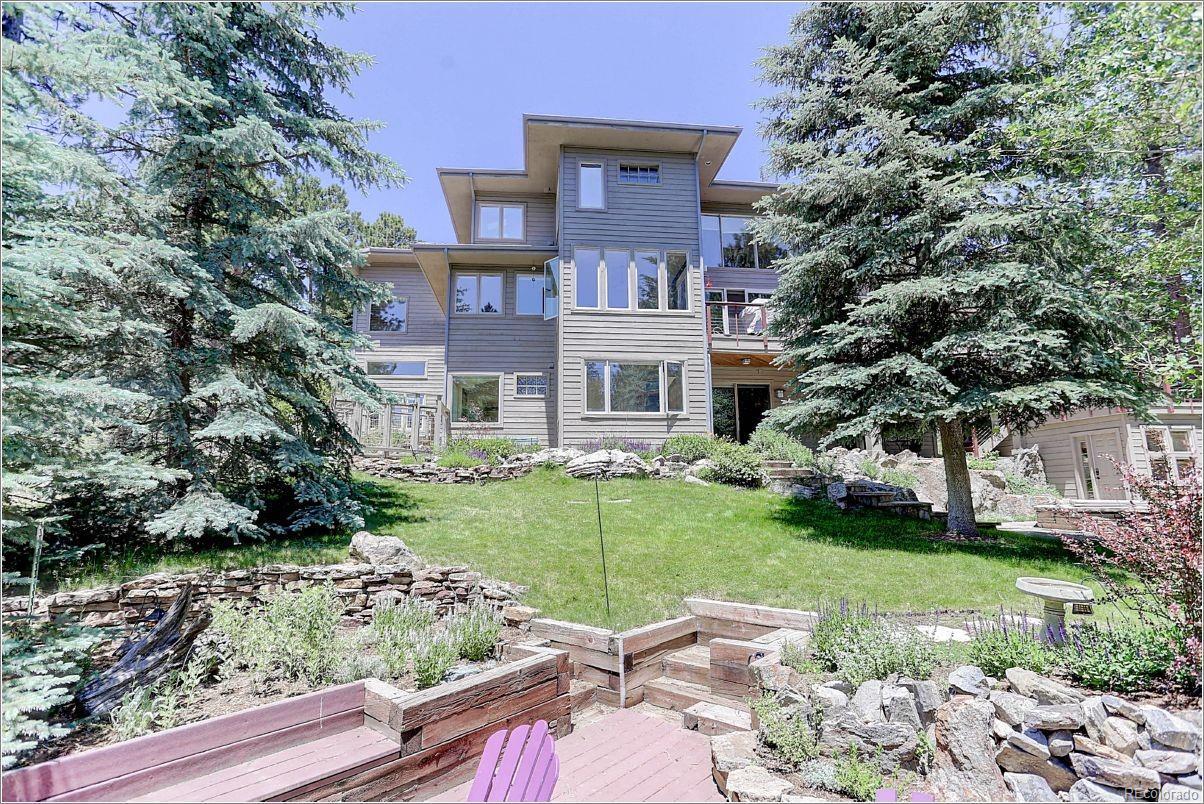 Global Luxury Homes in Greeley $501,000 to $4,000,000
WINDSOR, CO
 Homes in Windsor from $200,000 to $500,000
Global Luxury Homes in Windsor from $501,000 to $3,000,000